In a recent report, The Reserve Bank of Australia has noted bank funding costs remain largely unchanged since mid 2016, when they did experience a jump which accounted for out of cycle rate rises we saw last year. Since then there has only been a slight shift in domestic wholesale funding but that is said to have had little effect on the cost of funds. It is my opinion this month's rate rises are more to address the perceived risk of the heightened investor activity and the property market overheating.
We did see a drop off in domestic investor demand last time the lenders raised their rates but that demand quickly returned. There was also considerable speculation that we would see a reduction in foreign demand for Australian residential property but Chinese buyers are still very active and are tipped to remain very keen to purchase here in Australia, especially in the Sydney and Melbourne marketplaces. Chinese buyers account for three quarters of foreign investor buying and prices here are relatively cheap when compared with prices in China, which have sky rocketed. Rental yield in Australia is also much higher so our market still looks attractive, even though we think prices may be rising too much. Hopefully, if we do see a reduction in prices, foreign investor demand may cushion the impact of any potential drop off.
Interestingly, in the domestic mortgage market, a large number of Australian mortgage holders have contacted their lender to re-classify their investment loan to owner occupied purpose, declaring their loan was not primarily investment purpose. This has had the effect of muddying the water for APRA who are trying to measure investor loan growth to ensure it does not exceed their benchmark of 10% growth per year. A second factor is the determination of investors to secure finance for their investment plans may see them turn to the non-bank sector, which is much less regulated. The majors may tighten controls and policies but they may just find themselves losing market share to the smaller players. I'd speculate though, the riskier loans do always find their way to those that have more relaxed policies so perhaps the majors are content to refine their loan books and reduce their risk.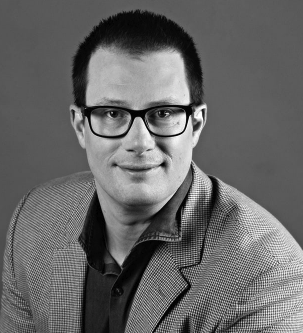 Marc has been a professional lender for 28 years. After beginning his career in 1990 with a UK Building Society, he moved to Australia where he held several different retail banking roles. In 1999 it became clear to him that a mortgage broker would eventually become an obvious choice for someone looking for a home loan so he took the plunge and became an independent broker. He hasn't looked back since!