Mortgage Broker Melbourne welcomes Ben Behar!
Ben is a passionate finance professional with a wealth of real world experience. A proud father, an Australian Soldier – having Ben on your side is a real advantage.
A lover of the great outdoors – usually out riding his dirt-bike on the weekend or on a training exercise as an infantryman (digger) in the Army Reserves, Ben likes to play hard and work hard.
Ben has demonstrated commitment to his clients with more than half of his ongoing business coming from referrals – this says a lot about a broker.
I am excited to welcome Ben to Mortgage Broker Melbourne and I look forward to his valuable involvement.
Ben specialises in investment loans, first home buyer loans and refinances.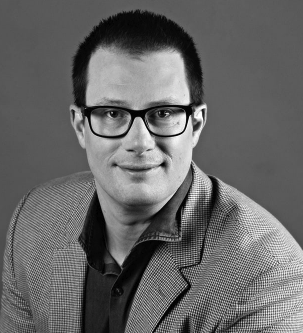 Marc has been a professional lender for 28 years. After beginning his career in 1990 with a UK Building Society, he moved to Australia where he held several different retail banking roles. In 1999 it became clear to him that a mortgage broker would eventually become an obvious choice for someone looking for a home loan so he took the plunge and became an independent broker. He hasn't looked back since!