New Broker!
I am expanding!  New things.  I have always been a sole broker, working for myself with Selena, and running my own business so I can give the best customer experience I can.  While I am very happy with my business, and looking after my customers, I have had to turn potential customers away lately, especially when I have been on holidays.  I had been outsourcing some of my customers to another broker group.  Tobe Cooper was a member of that group, and last month, he decided to join the Mortgage Broker Melbourne Family.
Tobe has been a broker for the past 15 years, almost as long as me.  He has a great track record of customer satisfaction, and loves his job.  Tobe especially likes dealing with issues, or twists that many banks can't deal with.  It might be a lack of deposit, or just having changed jobs and not having the work history some banks require.   Tobe is uncanny at remembering different lender 'niches' that fit different customers profiles.
Tobe has a couple of home loans himself, he is an avid property investor for quite some time and loves helping new investors and those wanting to get into property investment.
Tobe lives with his family in the eastern suburbs and can meet clients either in the CBD or their workplace or home.  Tobe is an avid gardener and bike rider.
I'm really pleased Tobe has joined us, check out his reviews on google!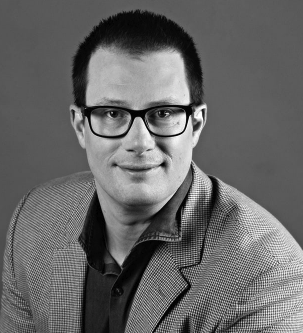 Marc has been a professional lender for 28 years. After beginning his career in 1990 with a UK Building Society, he moved to Australia where he held several different retail banking roles. In 1999 it became clear to him that a mortgage broker would eventually become an obvious choice for someone looking for a home loan so he took the plunge and became an independent broker. He hasn't looked back since!