Pre-Approval is a must!
The property purchase journey should start with a mortgage pre-approval, otherwise you may have a stressful time if that place you fall in love with is going under the hammer in a few days and you're not ready!
We think that it is critical to carefully establish your borrowing capacity, before you go out there looking at properties. This way you can be sure of your range and avoid the classic trap of liking properties that may be unaffordable for you at this stage.
Mortgage Broker Melbourne will work with you to determine a safe purchase price by understanding your budget, calculating all fees and charges and providing you with detailed repayment quotes from a range of lenders.
Your MBM broker will fully analyse your scenario and use their experience to suggest the likelihood of lender approval. When you are comfortable to take the plunge and apply for finance, your broker will guide you through and communicate regularly as we await the decision from the lender.
There are various ways of organising a pre-approval and we believe ours is one of the safest options you can choose. We've had experience of clients having called a call centre or completed an online application and been given an approval, only to come back having bought to find out more conditions apply than they had earlier thought.
Our thorough approach makes sure the lender has accepted as many aspects as possible, including a credit check, payslip verification, savings confirmation so the only condition that applies is a valuation of the property you buy. Unfortunately lenders can't value every property you are interested in so that condition will remain until you sign a contract to buy.
Enquire via our web enquiry form or give us a call to start the process today!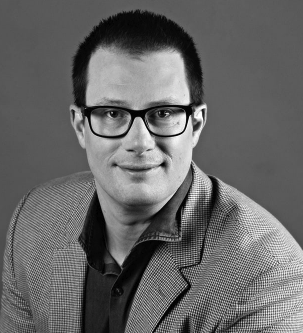 Marc has been a professional lender for 28 years. After beginning his career in 1990 with a UK Building Society, he moved to Australia where he held several different retail banking roles. In 1999 it became clear to him that a mortgage broker would eventually become an obvious choice for someone looking for a home loan so he took the plunge and became an independent broker. He hasn't looked back since!