Rates on hold for another month.
Today's announcement makes it 20 months in a row that the RBA has held the official cash rate at the record low of 1.5%. In fact you'd have to go all the way back to August 2016 for the last time the RBA changed the rate.
Exactly no one was surprised with today's announcement. Governor Phillip Lowe has long stated that low rates are doing their job in helping the economy.  According to his statement today "the low level of interest rates is continuing to support the Australian economy." He continued by saying "further progress in reducing unemployment and having inflation return to target is expected, although this progress is likely to be gradual."
So what does this mean? Low interest rates are working. The economy is growing at a healthy 3% and there have been improvements in both the rate of inflation and in employment rates. These trends will continue but they are slow in happening. The RBA is also happy with the way the housing market is cooling, partly due to the tougher lending measure put in place by the regulator APRA and the banks in terms of investor lending. So in short, interest rates will rise. The only way is up really. But they won't rise for a while yet and when they do, they will rise slowly.
Many economists have been predicting that a rate rise was likely at the end of this year, but now it's looking like early 2019 is perhaps more likely.
For mortgage holders, the cost of borrowing is still very low by historical standards, and banks are continuing to offer competitive rates. It's still a good time to build out your property portfolio but you need to make sure you are planning for future rises. At some point, you may even want to think about if and when fixing part of your loan may be a good option for you.  Whatever your circumstances, we can make sure you are getting the best deal for you and your situation.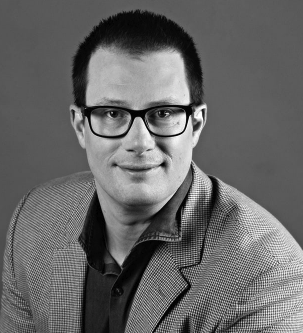 Marc has been a professional lender for 28 years. After beginning his career in 1990 with a UK Building Society, he moved to Australia where he held several different retail banking roles. In 1999 it became clear to him that a mortgage broker would eventually become an obvious choice for someone looking for a home loan so he took the plunge and became an independent broker. He hasn't looked back since!