It may be beginning to sound a bit like a broken record, but today the RBA announced it was keeping the cash rate steady at 1.5%.
The decision to keep the rate as is surprised absolutely no-one even though this means that the official rate has remained unchanged for 23 months now – a record low rate for a record long time.
The reason that the rate hasn't changed is that the RBA want to see the economy grow to a certain level. The RBA believe that low interest rates are "continuing to support the Australian economy" but progress is slow.
The RBA want to see stronger wage growth first.  The inflation rate is still at the lower end of the scale and household debt is remains high. The unemployment rate is reducing but isn't where the RBA would like it to be. Until all of these things show improvement, the RBA is unlikely to raise the rate.
Although everybody agrees that when the rate changes it will go up not down, no one can agree on when that will happen. Some economists believe that the RBA will wait until 2020, whereas other predict that they will move up as early as the first quarter next year.
Either way, there is plenty of time for homeowners to prepare. If you have a variable loan, it's worth thinking about if or when you may consider fixing part or all of your mortgage. This can be a good idea when rates are on the rise. Speak to us to see if this is a good option for you.
Despite the steady official rate, some smaller lenders have increased interest rates on loans in recent months. This is mainly in response to the increased cost of funding but this increase out of cycle with the RBA is an important reminder to mortgage holders with variable rates. Keep an eye on your loan and if you do get notice of a rate increase, make sure you are getting the best deal. You may be able to find a better value mortgage for your situation that will serve you well if and when rates rise.
So today's announcement confirms that the RBA will keep interest rates low for a little while yet but the only way is up and it pays to be ready for a rate rise when it comes.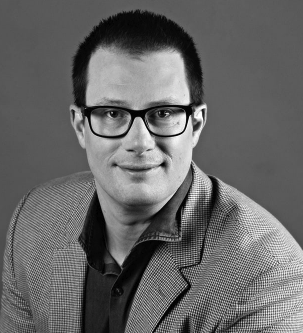 Marc has been a professional lender for 28 years. After beginning his career in 1990 with a UK Building Society, he moved to Australia where he held several different retail banking roles. In 1999 it became clear to him that a mortgage broker would eventually become an obvious choice for someone looking for a home loan so he took the plunge and became an independent broker. He hasn't looked back since!