Today the Reserve Bank of Australian (RBA) announced that it would keep the official cash rate at the historic low of 1.5 per cent – making it 21 months in a row that the rate has not moved.
RBA Governor Phillip Lowe noted that the global economy has strengthened over the last year and that there are many encouraging signs for our own economy.
The RBA is forecasting that growth will pick up to above 3 per cent through 2018 and 2019.
So does this mean we can expect a rate rise soon?
Not really is the short answer. Today's RBA's announcement continues its message that low interest rates are working but, and this is the key, they are working slowly.
Household debt levels and low wage rises are still key concerns for the RBA, they want to see a rise in wages and a relative decrease in debt levels first before rates will move.
The RBA is also happy that the housing market is cooling nice and slowly. House prices dipped slightly in Sydney and Melbourne but on the whole have held steady. Tighter lending standards will also 'contain' household debt levels over time.
This means that homeowners and property investors can continue to take advantage of the low cost of borrowing money for some time yet and when rates do rise, they will rise slowly.
Today's announcement shows that the RBA is happy that low interest rates are supporting the economy and is helping to get inflation back on target.
It's worth making sure you are getting the best deal from your bank, especially in the current climate where banks need to restore customer trust. Speak to us if you want to do a home loan health check and make sure your lender deserves your loyalty.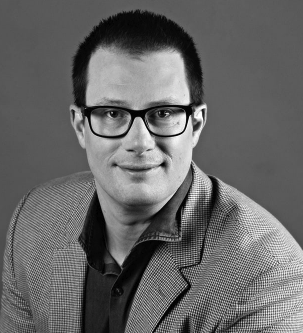 Marc has been a professional lender for 28 years. After beginning his career in 1990 with a UK Building Society, he moved to Australia where he held several different retail banking roles. In 1999 it became clear to him that a mortgage broker would eventually become an obvious choice for someone looking for a home loan so he took the plunge and became an independent broker. He hasn't looked back since!