On the surface all appears calm, with the RBA once again deciding to keep the cash rate at 1.5%, but just like a duck gliding across a lake, there's plenty of action beneath the surface.
The cash rate has now been unchanged for 2 straight years, and it now appears unlikely that the RBA will raise rates any time soon. Many economists are now predicting that it will be at least 2020 before rates begin to rise. And there are good reasons for this.
Firstly, the RBA believe that low interest rates are helping to improve the inflation rate, support household consumption and reduce the unemployment rate, but that it will take some time before all these factors are at a sufficient level to support a rate rise.
The latest inflation figures were a little underwhelming but on the right track. On top of this, wages growth has been next to non-existent and household debt remains uncomfortably high.
RBA Governor Philip Lowe said "one continuing source of uncertainty is the outlook for household consumption.  Household income has been growing slowly and debt levels are high. The drought has led to difficult conditions in parts of the farm sector."
Despite this several lenders have announced out-of-cycle rate rises this week, and several of the bigger banks are expected to follow. The RBA will be reluctant to raise rates as this may encourage banks to raise their even more. A rate rise from anyone will serve to slow spending and keep inflation under control.
It's also a great reminder to keep an eye on your own mortgage. If interest rates rise on your loans, make sure you aren't missing out on a better deal. The mortgage market remains competitive and there are plenty of opportunities to take advantage of the low cost of borrowing.
The big news as well this month is the drop in house prices in Sydney and Melbourne. The RBA wanted to see the steam taken out of the property market, but do not want the market to go cold or even tepid. They will be looking closely at the property market over the coming months.
So in summary, low interest rates are doing their job of reducing unemployment and helping inflation get back on target but, in the words of Governor Lowe "This progress is likely to be gradual". What this means is that rates will remain at the historic low of 1.5% for the foreseeable future.
To make sure you are taking advantage of this, call us to arrange a review of your mortgage. We will help you get the best deal for you.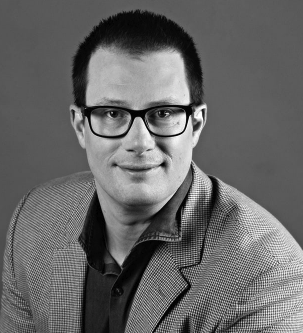 Marc has been a professional lender for 28 years. After beginning his career in 1990 with a UK Building Society, he moved to Australia where he held several different retail banking roles. In 1999 it became clear to him that a mortgage broker would eventually become an obvious choice for someone looking for a home loan so he took the plunge and became an independent broker. He hasn't looked back since!