Although today's RBA announcement was that the official cash rate would remain unchanged at 1.5%, it doesn't mean things aren't changing.
The longest run of unchanged rates on record (32 months and counting) may be coming to an end soon, well soonish.
RBA Governor Philip Lowe's monthly statements are notable for their consistency. The all-important final paragraph provides an insight into how the RBA think the markets will perform in the future.
Today there was a subtle shift in tone where the RBA said it was appropriate to hold the monetary policy unchanged at this meeting but that they would "continue to monitor developments and set monetary policy to support growth". In other words, the RBA are suggesting that there is now room for a rate change some time in the future.
Given the current state of the economy, it would be a little pre-emptive of the RBA to change its course now. Credit conditions have tightened somewhat for investors but the general outlook for the economy remains 'reasonable'.
With a federal election on the horizon, it is also unlikely the RBA will change course right now. They will essentially wait and see and probably won't move on rates until they have to.
Most economists think that that the RBA are gearing up for a rate cut, or possibly two, but not until later in the year. For the moment though, with the unemployment rate at 4.9% and job vacancies up, the RBA message of low interest rates supporting the economy continues to hold.
The house price correction, particularly in the major cities, may be a factor in determining if or when the RBA drop the cash rate. The tightening credit conditions mean that property investors may find it hard to refinance interest only loans as they mature.
In fact, the housing market is shifting in favour of first-home buyers who are getting a much better look in in the market. There is still a lot of competition for high quality credit, so first-home buyers with good credit rating and a decent deposit should shop around before deciding on a lender. Contact us today and let us help you get the best possible deal for you.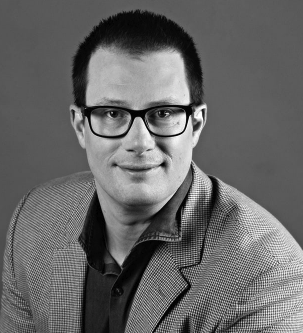 Marc has been a professional lender for 28 years. After beginning his career in 1990 with a UK Building Society, he moved to Australia where he held several different retail banking roles. In 1999 it became clear to him that a mortgage broker would eventually become an obvious choice for someone looking for a home loan so he took the plunge and became an independent broker. He hasn't looked back since!