New rate low of 0.5% as coronavirus hits the economy
At today's meeting, the RBA announced it would cut the official cash rate by 25 basis points to 0.50%. The board's decision was a direct attempt to contain the impact of the coronavirus on the economy.
According to Governor Philip Lowe, the coronavirus has 'clouded the near-term outlook' for the global economy and that growth will be lower than anticipated for the first half of 2020.
The cut brings the official cash rate to a record low. It was a widely anticipated move particularly given the horror summer Australia has faced with drought, the bushfires and other extreme weather events. Lowering the rate remains the RBA best tool to stimulate the economy. Given the challenges we're currently facing, the RBA decided it was prudent to give the economy a boost. However, as the rate gets closer to 0%, the impact of rate cuts lessen which is why some economists urged the RBA to hold off for another month.
Today's announcement was unusually forthright about the challenges currently facing the economy. It noted low wages growth, underperforming inflation and an increase in the unemployment rate as signs that the gentle turning point of improvement has disappeared.
On a positive note, Governor Lowe noted the upturn in the housing market, particularly with established houses. In some cities, prices have risen quite a lot. He also noted that borrowers are taking advantage of the low interest rates and that there is continued competition for high-quality borrowers. Although the investor market remains subdued, home-owners are reaping the benefits of great mortgage rates to get in the property market or upsize their home.  Make sure you are too. Contact us to ensure you are taking best advantage of the low cost of borrowing.
Today's announcement also made it clear that the RBA would watch and see what happened. It expects the economy to recover once the coronavirus has been contained, but it is also ready to cut the official rate even further. Watch this space!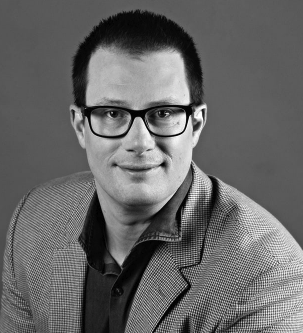 Marc has been a professional lender for 28 years. After beginning his career in 1990 with a UK Building Society, he moved to Australia where he held several different retail banking roles. In 1999 it became clear to him that a mortgage broker would eventually become an obvious choice for someone looking for a home loan so he took the plunge and became an independent broker. He hasn't looked back since!