Anticipation for today's RBA meeting has been steadily rising all month. Economists were as excited about this afternoon's announcement as most people are about the Academy Award for Best Picture at the Oscars.  'Will they or won't they cut the rate?' was the question on everyone's lips. And at 2:30pm we got our answer: they won't.
For the first time in a long time there was real speculation over the RBA's rate announcement. The changing economic environment, and in particular the slowdown in the property market, meant many economists were predicting the first official cut to the rate since August 2016.
Although the RBA have decided to keep the official cash rate at 1.5%, there are clear signs that a rate cut is likely in the not-too-distant future.
The all-important last paragraph suggests that the RBA have indeed shifted to a 'easing bias'. In other words, they are looking to lower interest rates in order to stimulate the economy.
So why have the RBA shifted towards easing (lowering) rates rather than the tightening (raising) that was predicted at Christmas? There are lots of reasons, but a key factor is the disappointing, or non-existence, growth in the inflation rate.
The RBA noted that the inflation rate was "noticeably lower than expected" and that "the Board will be paying close attention to developments in the labour market at its upcoming meetings".
Concerns about a rate cut fuelling the housing boom have also dissipated. The RBA can lower interest rates to stimulate the economy without over-stimulating the housing market.
This is great news for homebuyers and property investors. An easing bias from the RBA will help keep mortgage rates at historically low levels. This, combined with the slowdown in the market, is giving first-home buyers a chance to get that all important foot on the first rung of the property ladder.
It also means that mortgage-holders may see a reduction in their mortgage rates. Several of the major lenders, including the big 4, have already cut their fixed rates this month.
Remember high-quality credit holders are in demand and changing mortgages are easier than you think. Our team of mortgage brokers can take the pain out of the process and make sure you are getting the best deal for you. Contact us at Mortgage Broker Melbourne or call us on 1800 111 626.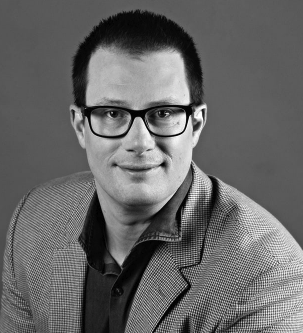 Marc has been a professional lender for 28 years. After beginning his career in 1990 with a UK Building Society, he moved to Australia where he held several different retail banking roles. In 1999 it became clear to him that a mortgage broker would eventually become an obvious choice for someone looking for a home loan so he took the plunge and became an independent broker. He hasn't looked back since!