For the 19th month in a row, the Reserve Bank today surprised nobody by leaving the official cash rate on hold at 1.5%.
This is in contrast to the US Federal Reserve, which just last week hiked their rates for the 3rd time this year, saying they were heading for a 'neutral stance' on monetary policy. They expect one more rise this year.
Here, rather than neutral, the brakes are still well and truly on. A baby born when rates first dropped to 1.5% can possibly say RBA boss Philip Lowe's name by now.
Fair to say, the RBA doesn't need to raise rates to counter any runaway borrowing – the banks are doing that job for them. Recently the ANZ, Westpac and Commonwealth banks have all raised their home loan lending rates, in response to the higher price they are paying for money on international markets. In some cases, though, a savvy borrower can actually find deals with new-loan rates even lower than just a month ago.
In leaving rates on hold, the Reserve Bank noted that the economy is growing strongly, with more solid growth predicted for the next year or two. With household debt still high and unemployment at its lowest level in about 6 years, the RBA balancing act continues. If their plan works, we should gradually see even lower unemployment and slightly higher inflation over the next couple of years.
Despite famously stagnant wage growth in Australia, consumer confidence is at its highest level in 5 years. And although the RBA doesn't want to see another explosion in home loan borrowing (its focus remains on sustainable growth) there's not much to suggest rates are going anywhere anytime soon. With much of the heat coming off house prices – especially in Melbourne – and fewer investors out there bidding up prices, now could be the time to strike.
Talk to us today to make sure you are getting the best deal for your circumstances, either with your current mortgage, or with an eye to investing. With rates low, there may be better deals available, either from your existing lender or a new one. Changing banks is certainly a drag, but the long-term benefits can be substantial. So while it's not as easy as changing Australian prime ministers, just say the word and we'll be happy to do the numbers for you and bring on the spill!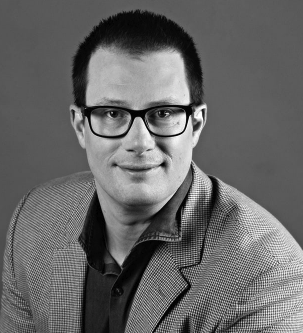 Marc has been a professional lender for 28 years. After beginning his career in 1990 with a UK Building Society, he moved to Australia where he held several different retail banking roles. In 1999 it became clear to him that a mortgage broker would eventually become an obvious choice for someone looking for a home loan so he took the plunge and became an independent broker. He hasn't looked back since!