The Reserve Bank today announced it was keeping the official cash rate at 1.5% stating that the low level of interest rates is "continuing to support the Australian economy".
This decision came as no surprise. While economic conditions are improving, the RBA will want to see wage growth and inflation improve before raising interest rates. This will take time and we don't foresee a rise in rates any time soon.
RBA Governor, Phillip Lowe said, "Notwithstanding the improving labour market, wage growth remains low. This is likely to continue for a while yet, although the stronger economy should see some lift in wage growth over time."
The other underlying issue is low inflation. Although the RBA forecasts a gradual increase in inflation (to just above 2% in 2018), until it does rates will remain low.
So what does this mean for your mortgage?
Well, it makes it a great time to revisit your mortgage and make sure you are getting the best deal for you. You may be able to refinance with your lender or even switch to a new lender and save yourself money. Contact us for a home loan health check today.
Low interest rates also make property investment a smart choice for the savvy investor. RBA's concerns over the housing market have eased as prices have cool slightly and supply increased.  With the cost of borrowing at historic lows and the market looking solid, it is a good time to think about investing in property. We can help you work out your borrowing options as you build your property portfolio.
So, in short, home loan rates are set to remain low for some time yet. Take advantage of the market and Contact Us to do a home loan health check today.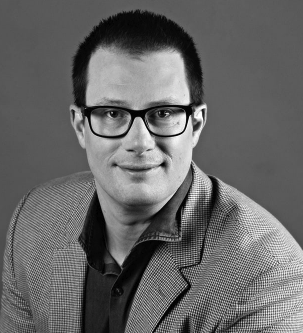 Marc has been a professional lender for 28 years. After beginning his career in 1990 with a UK Building Society, he moved to Australia where he held several different retail banking roles. In 1999 it became clear to him that a mortgage broker would eventually become an obvious choice for someone looking for a home loan so he took the plunge and became an independent broker. He hasn't looked back since!